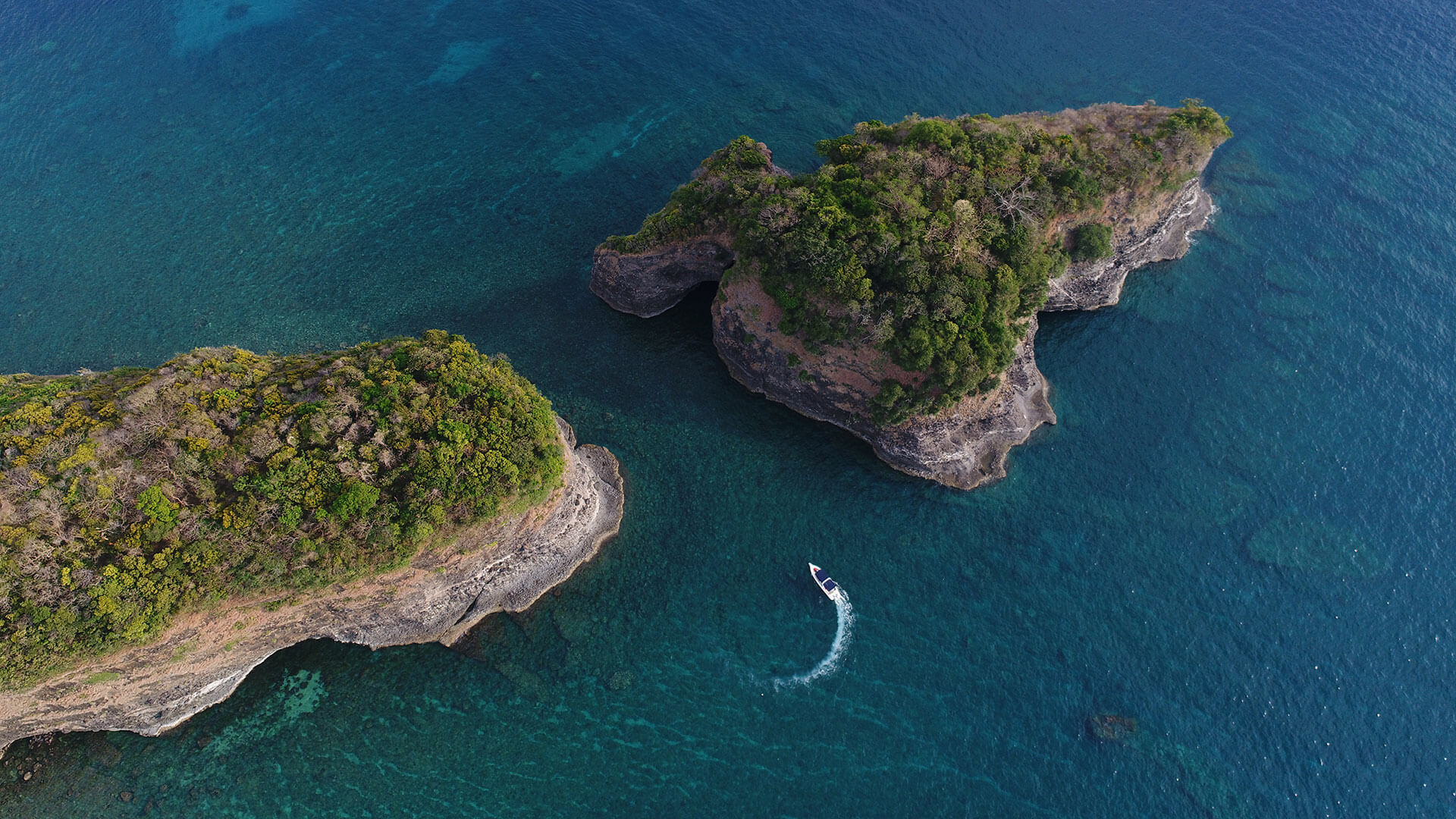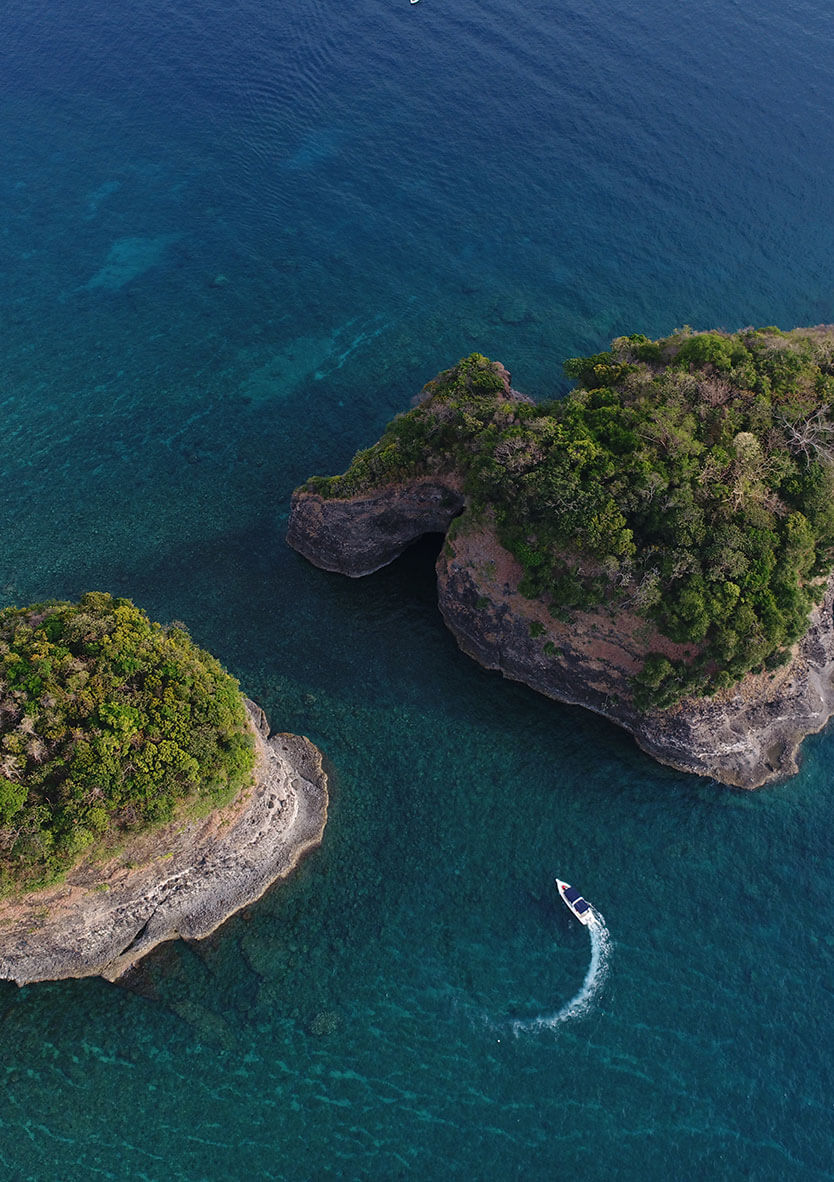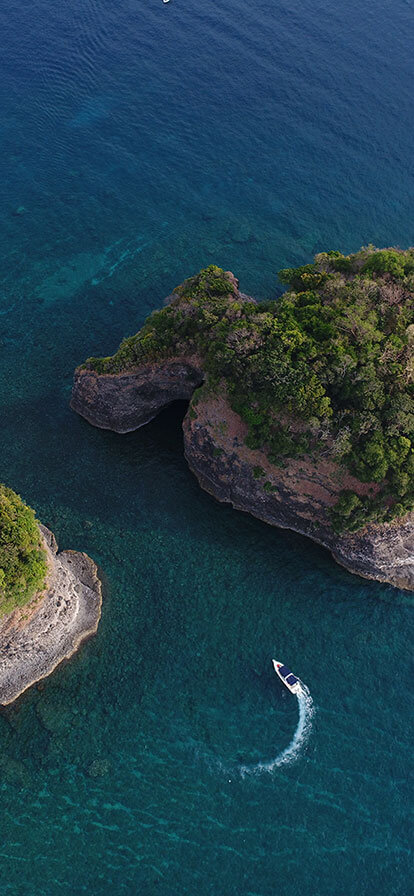 ABOUT US
SUSTAINABILITY
SUSTAINABILITY
Sustainability has always been at the forefront of Hamilo Coast's vision of providing premier beach resort living in the country. It strives to practice both environmental and social sustainability in its operations through its partnership with the World Wide Fund for Nature Philippines and SM Foundation.
Hamilo Coast and World Wide Fund for Nature Philippines (WWF) have been working on key areas for sustainability:
Ridge to reef program
Hamilo Coast undertook the initiative to declare three of its coves namely Pico de Loro, Etayo and Santelmo as Marine Protected Areas (MPA). Declaring more MPAs also means establishing a wider scope in terms of safeguarding ecosystems for marine life, preservation of habitats, protection of threatened and endangered species and cultivation of marine resources among others.
Mangrove reforestation
Touted as the largest mangrove area in Nasugbu, Batangas, Hamilo Coast is home to 50,000 propagules which covers 240,000 square meters of mangrove forest in the estate. Mangroves stabilize shorelines by slowing erosion and provide natural barriers protecting coastal communities from increased storm surge, flooding, and hurricanes.
Environmental awareness
Part of Hamilo Coast advocacy is to acknowledge and communicate relevant occasion that also symbolizes its commitment to respect biodiversity. The annual Earth Hour makes a substantial difference in energy consumption and can help reduce the effect of global warming. The Coral Triangle Day sheds light on ocean conservation and the numerous ways to protect and conserve the world's epicenter of marine biodiversity,. The Coastal Cleanup is the largest volunteer effort for ocean's health where people gather at Pico and Santelmo beaches to remove trash and record information on the debris collected which stirs the environmental consciousness among the locals and guests.